Special needs advocacy and support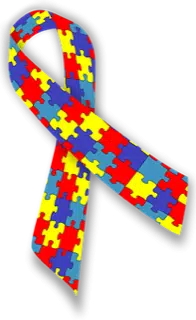 Receiving a diagnosis that your child has Autism, or another developmental disability is most certainly a life changing moment for you and your family. In the flash of a second, your life suddenly looks very different from what you had planned. You worry about how your child's disability will affect their future and the level of independence they will need as an adult.  You may also be concerned about how your child's challenges will affect your family, marriage and career. But most of all, you worry about what you can do as a parent to help your child. As a parent of two special needs sons, I understand firsthand the emotional stress of trying to help improve your child's symptoms so they can have the best life possible. I have experienced the overwhelming tasks of finding the right academic programs and services required to meet the needs of my two children, one with high functioning autism and the other with more severe diagnosis.  Finding the right doctors, therapists and recreational programs were equally daunting challenges that I faced as a special needs parent.
Getting the proper emotional support along with concrete, factual information not only helps you to cope, but also promotes a positive future for your child and family. This process of finding the right resources is a critical part of your journey, especially during the early years of your child's development. Special needs parents will also benefit from support when their children reach adulthood, so that they can continue to foster the happiness and well-being of their children.
How I can help: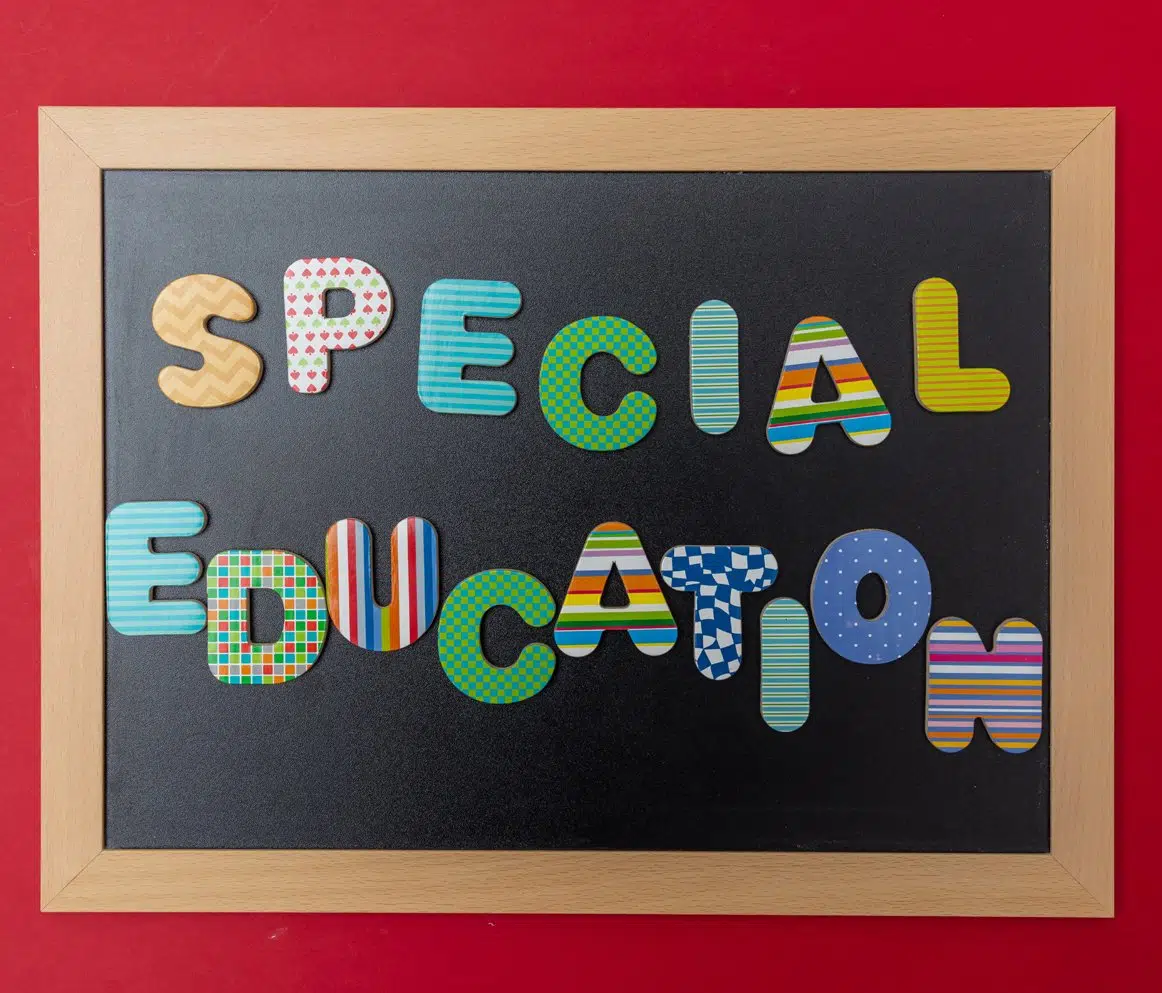 Providing emotional support to parents, siblings, and grandparents raising special needs children.
Designing concrete strategies and identifying local resources to help improve your child's symptoms.
Acting as a liaison with school personnel (psychologists, teachers, therapists) to ensure your child is receiving all the appropriate services to meet their unique needs.
Assisting parents in the planning and/or participation at CPSE and CSE Meetings.
Identifying behavioral strategies to help manage tantrums, improve ADL's (Activities of Daily Living) or other symptoms of your child's disability.
Helping decrease feelings of isolation and reduce the impact of your child's diagnosis on you and your family.
You are not alone in this journey. My goal is that through my own personal experience as special needs parent, as well my training and nine years working as a therapist in the field of Developmental Disabilities, I can help make your role as a special needs parent more manageable.  And with the right help, your child can reach their greatest potential, and live a more content and fulfilling life.