About Lenore Powers, MA, LCSW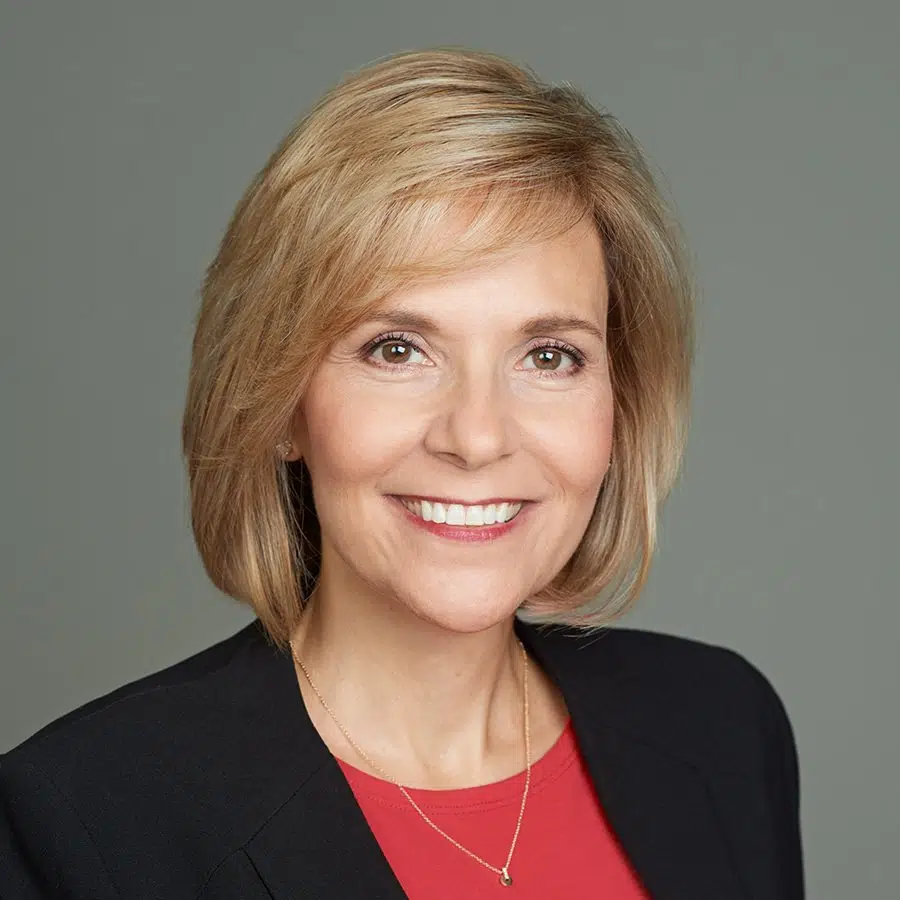 Lenore Powers, MA LCSW, holds a Master's degree in Clinical Social Work from New York University, a Master's Degree in Clinical Mental Health Counseling from Marymount University in Arlington, VA, as well as an advanced degree in Humanistic Counseling from the University of Roehampton in London, England. Lenore has also completed comprehensive clinical trainings in evidenced based therapies such as CBT (Cognitive Behavioral Therapy), DBT (Dialectical Behavioral Therapy), Trauma Systems, (MBSR) Mindfulness Based Stress Reduction and Acceptance and (ACT) Acceptance and Commitment Therapy.
Lenore's early work at The Women's Center in the Washington, DC area, provided her with invaluable experience in the areas of relationship conflict, including separation and divorce, emotional/physical abuse, PTSD, eating disorders, parenting and life transitions. After moving to England, Lenore had the opportunity to work at two highly regarded universities there, the University of London and Nottingham-Trent University, where she gained additional experience with mental health issues related college life and young adulthood.
Lenore's professional development changed course when her two sons were diagnosed with Autism.  Driven by this personal experience, she focused her clinical work on Autism and other Developmental Disabilities. In 2008, Lenore began working for The Guidance Center of NY, where she created an extremely successful Autism Program consisting of parent support groups, individual counseling, and weekend recreational programs for families and children impacted by Autism.
Lenore currently applies her expertise and advanced clinical skills in both her private practice in Scarsdale, NY, and at the Westchester Psychological Services in Mt. Kisco, NY.  Her focus is to empower children, teens, adults, and couples with the competence and knowledge necessary to improve functioning and communication, build confidence, develop healthy coping skills, and overcome challenges. Her areas of special interest also include helping those who experience anxiety, depression, relationship problems, ADHD, OCD and learning differences. She is also passionate about supporting individuals going through life transitions, and parenting challenges. Lenore is known locally as an expert Autism and Special Needs Advocate, often assisting parents as they navigate the school system and seek appropriate community support.
Her approach in therapy is compassionate, strengths-based, collaborative and solutions-focused. Lenore strongly believes that by helping clients identify and access their own internal resources and strengths, personal growth and lasting positive change can be achieved.