Providing Evidenced-Based Therapies (EBT)
for the Treatment of Adults, Teens, Children and Couples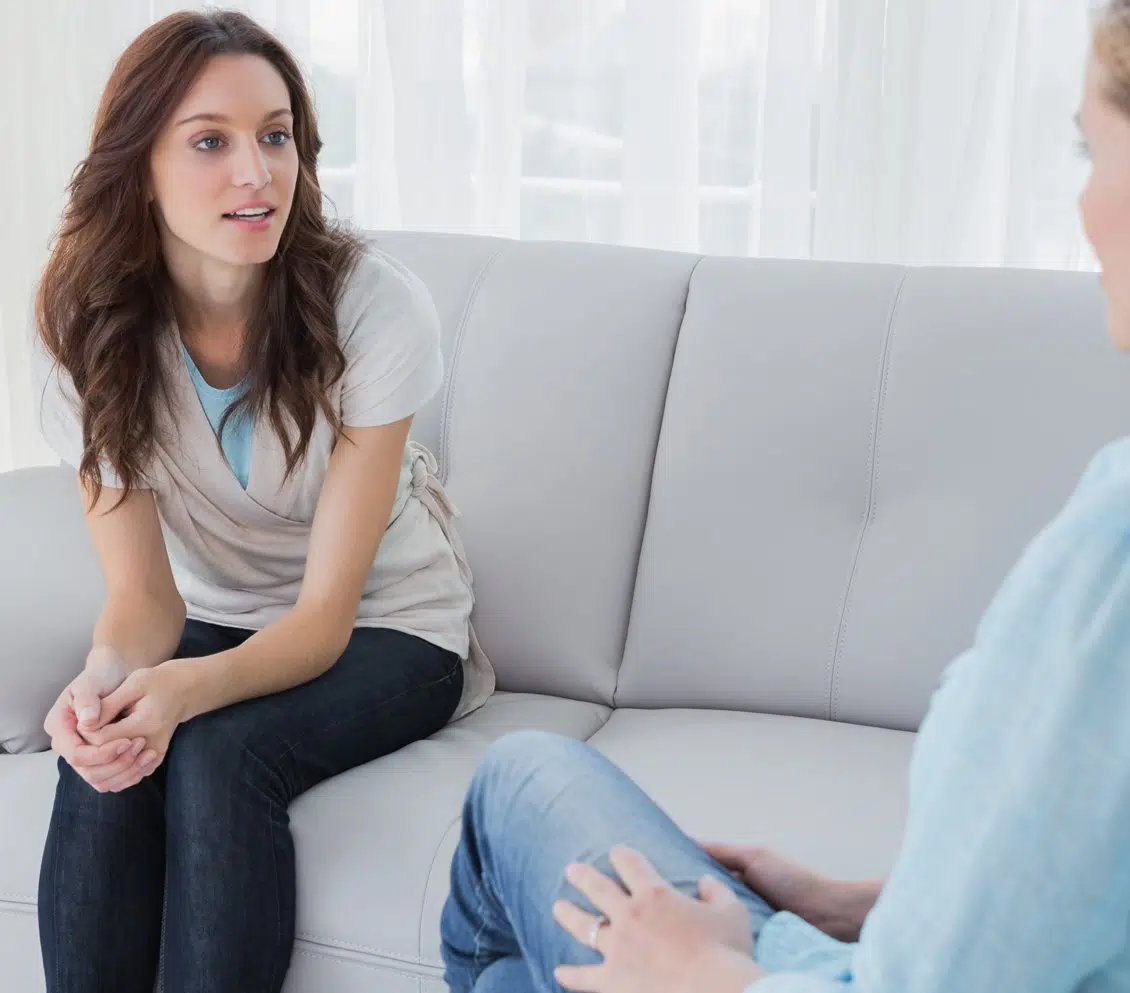 Taking to first step towards seeking help and addressing your mental health needs is always the hardest, but the payoff is worth it. Over my years as a practicing therapist, I have had the great opportunity of seeing individuals I have worked with, achieve both concrete and lasting positive changes in the lives. I never cease to be amazed at the inner strength and resiliency that my clients have shown in overcoming challenges and working towards a better life for themselves.
My approach to therapy with all clients is with warmth, empathy, authenticity and a deep genuine concern for their care and well-being. Our work will always be collaborative, strengths-based and solutions-focused.
In my adult practice, I am passionate about helping clients explore and change negative thought patterns and behaviors that create obstacles and contribute to symptoms of anxiety and depression. Teaching anxiety reduction skills and mindfulness techniques to help alleviate anxious worry and depression are key components to the success of our work together. The goal is to not only to teach effective coping strategies to help to with any immediate problems you are struggling with, but to also help you can remain symptom free long after our time together has ended.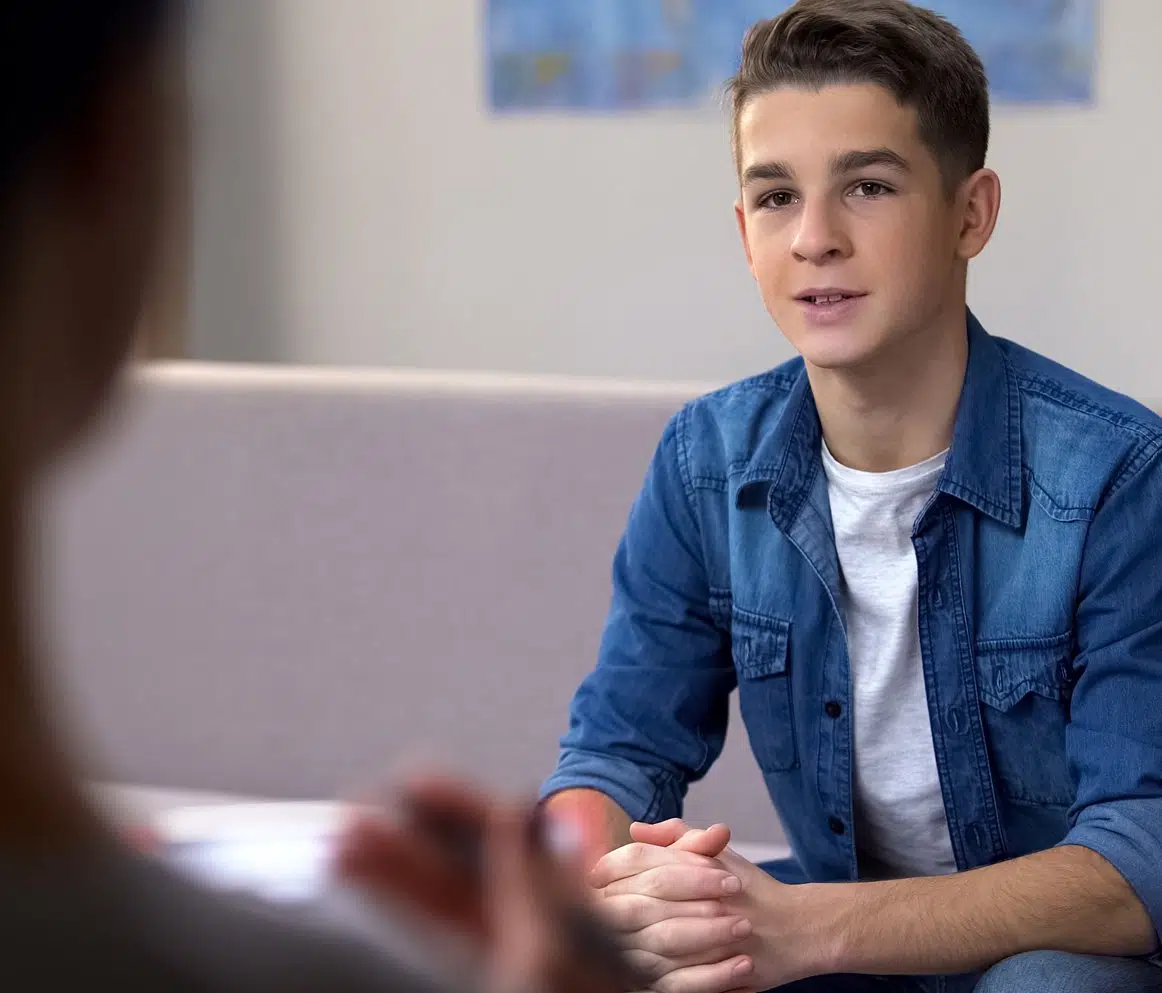 My years of experience working with children, adolescents, and young adults, struggling with issues ranging from anxiety, social and emotional problems, ADHD, Autism, and other learning differences, has taught me that with proper diagnosis, teaching effective coping skills and collaborative work with parents, teachers, doctors, etc., even the most difficult challenges a child faces can be overcome or improved.
I am trained in, and practice evidenced-based therapies (EBT), the most up-to-date, effective and scientifically proven methods of treatment, which includes CBT – Cognitive Behavioral Therapy and DBT–Dialectical Behavior Therapy and other Evidenced-Based therapies such as ACT-Acceptance and Commitment Therapy and Trauma Informed therapies.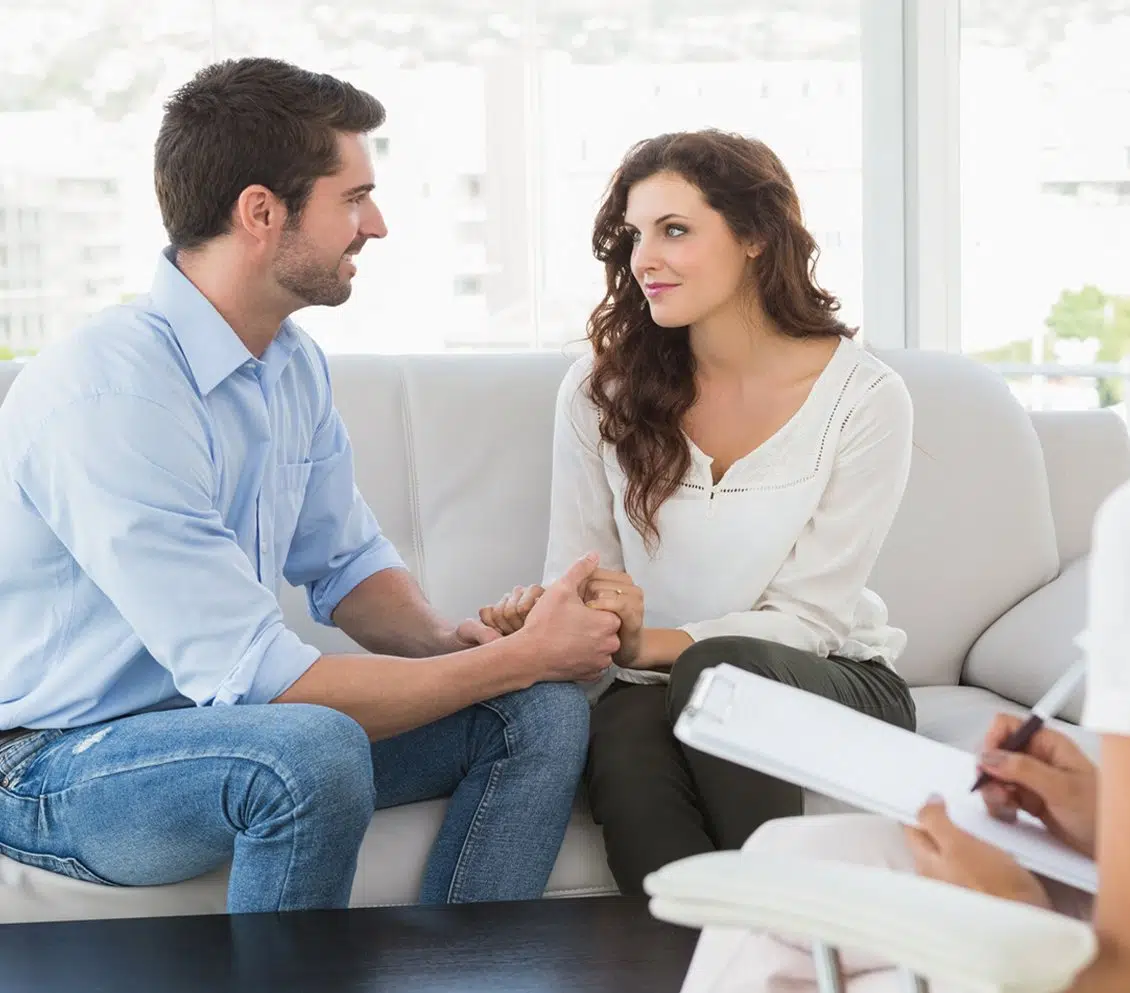 What is Evidenced-Based Therapy (EBT)?
Evidenced-Based Therapy is treatment that is based on rigorous scientific studies which has been shown to produce positive outcomes and to improve quality of life. These techniques and skills have been studied extensively and have consistently delivered positive results.
I believe that therapy is an individual and joint process, so it is equally important to also take into consideration my clients unique needs, experiences and values when utilizing an EBT. In therapy, "one size fits all" will not work because everyone is different, with various needs and preferences. Whatever the therapy, it must be in line with the client's unique personality, temperament and emotional readiness.
Please feel free to reach out either by text message, email for phone.
I would be happy to speak with you further regarding your needs and how I might be of help.