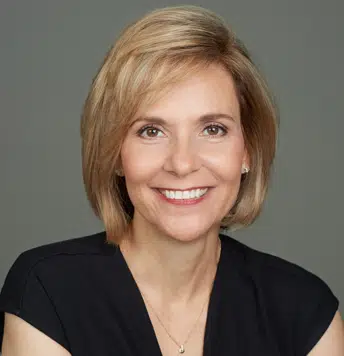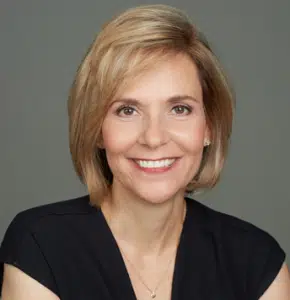 Psychotherapist Lenore Powers
Welcome to my practice. I am Lenore Powers and I am a licensed psychotherapist treating adults, children, teens and couples.
We all experience emotional distress at times – it's all part of the human experience. Yet sometimes our anxiety or feelings of sadness can become so overwhelming, that it leaves us feeling hopeless, isolated or just plain "stuck." Although our family and friends may be well-meaning, they do not always know how to support us in a healthy way.
As a therapist for over 27 years, I have found that healing starts with understanding your own strengths and internal resources. Feeling good and experiencing personal growth can come from drawing upon these inner qualities in times of need. However, sometimes we can lose sight of our own power and capacity to change difficult situations, which can leave us feeling anxious or depressed.
Over the years, many clients have come to me saying that they had been in therapy before but were looking for something "different".  Although their experience had been OK, they still felt a great deal of anxiety and depression between sessions or after their treatment ended.
Clients who had not been in therapy, said they had concerns that it would be "all just talk" with little change. This is not what our work together will be like.
Our time will be focused on helping you discover your inner resources, and then learning the concrete, practical copings skills that will empower you to make the meaningful and lasting positive changes that you are seeking.
Feeling hopeless, depressed or just "stuck"
Conflicts in our personal relationships
A child, adolescent or teenager who is struggling socially or academically
Procrastination
Obsessive thinking patterns
Low self-esteem and self-doubt
Career dissatisfaction
Stress of Life transitions (finishing high school or college, empty nest, menopause, bereavement, divorce, caring for aging parents)
Eating Disorders or emotional eating
Expressing anger in unhealthy ways
A child with ADHD, learning or developmental disabilities
Insomnia, gastrointestinal issues, headaches, joint and muscle pain
Reduce Anxiety (including OCD, Tics, phobias, generalized worry and social anxiety)
Alleviate symptoms of depression, manage mood swings
Improve Self-Esteem & Coping Skills
Social Skills Training (improve peer relationships)
Address Behavioral Challenges including impulse control, tantrums, oppositional behavior, vaping
Address issues related to learning differences (ADHD and other Learning Disorders)
Teaching Executive functioning skills and managing sensory issues
Therapy for High Functioning Autism
Help teens/young adults find clarity with regard to life goals and increase personal accountability
Treatment of Eating Disorders
Advocacy/Support for Parents of Children with Special Needs
Family Therapy, including adjustment to parent's separation and divorce
DBT Skills Training for Teens and Young Adults
Treatment of anxiety and depression
Managing Life Transitions (empty nest, menopause, having children, retirement)
Improving Relationships (romantic, friendships, professional)
Improve self-esteem
Navigating separation and divorce
Learning healthier and effective Parenting skills
Decrease enabling behaviors relating to addiction
Career Counseling
Couples Counseling
Bereavement Therapy
Coping with Chronic Illness
Treatment of Narcissistic and Borderline Personality Disorder
Special Needs parenting support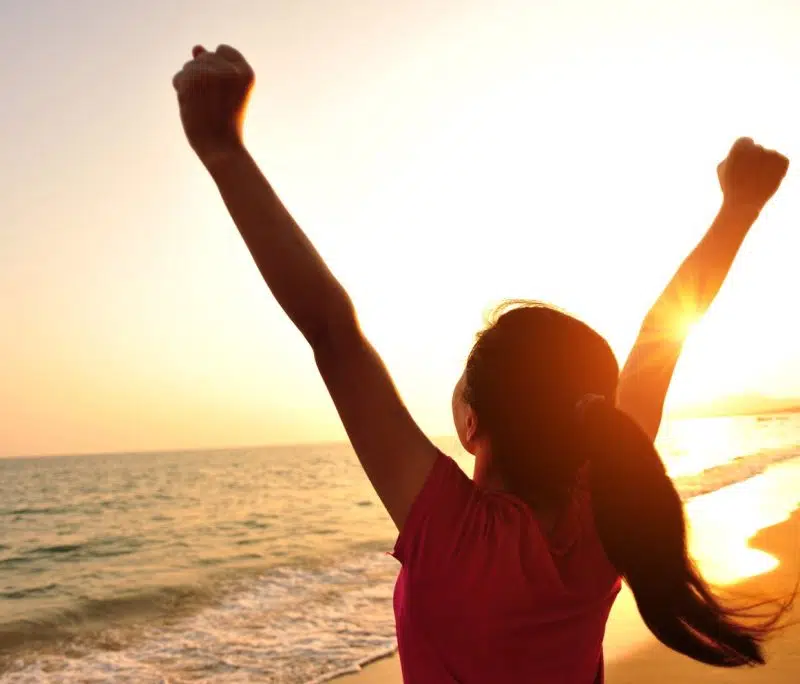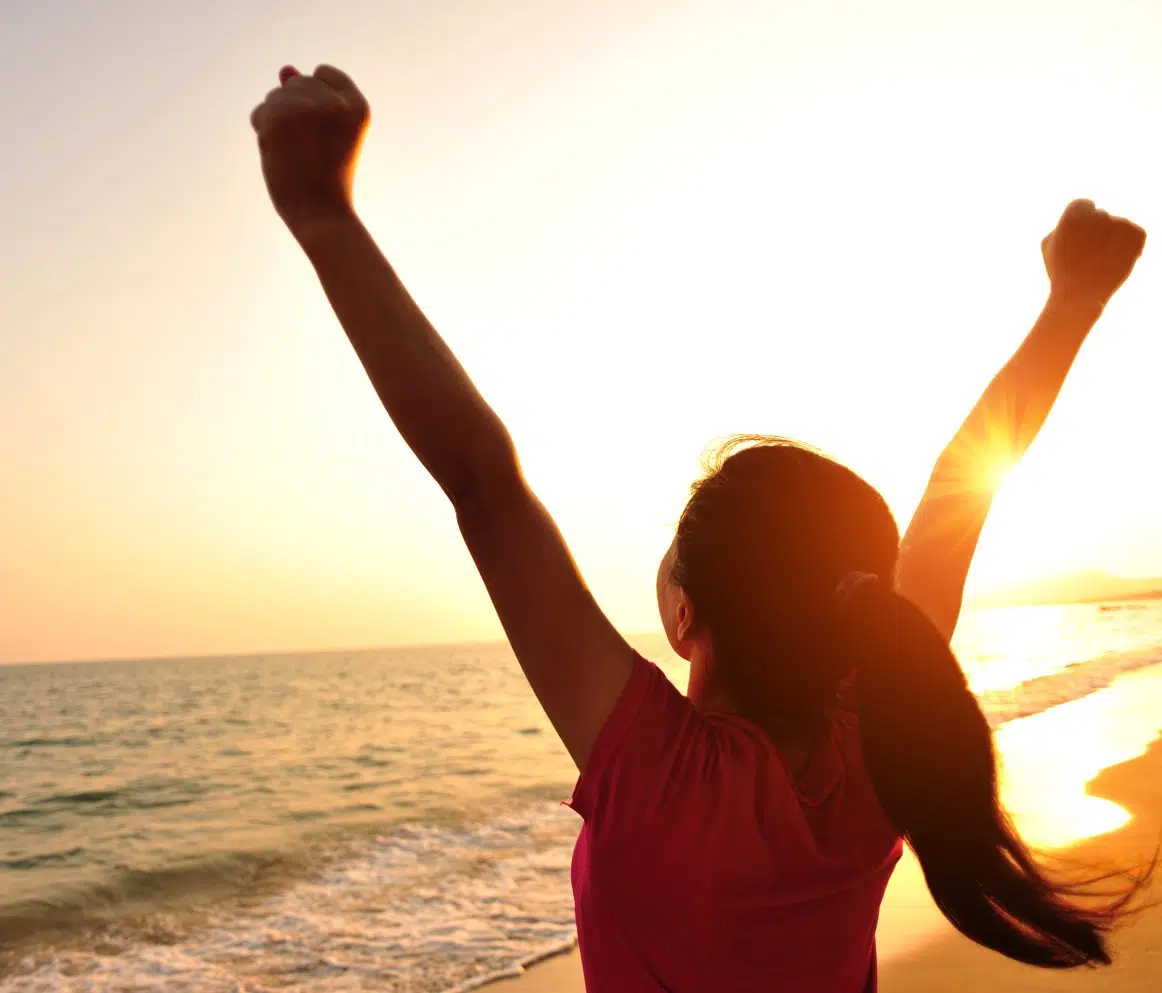 It will be important for us to explore your personal history, traumas or current problems, but that will only part of our work together. In a safe, supportive and compassionate setting, we will discuss your past struggles and identify how these experiences have impacted you today.
We will identify any negative "self-talk" or unhealthy patterns of behavior, then work towards removing those obstacles that are preventing you from feeling more at peace and happy in your life.
I draw upon my education, including two master's degrees in clinical mental health as well as advanced training in proven therapeutic methods such as CBT, DBT, ACT and Trauma Systems, and share strategies which are most effective for your unique needs.
I believe that you are your own best expert and together, we will work towards helping you to identify, create and maintain the kind of life you want to live – your best life.